Venus Leo Story
2 Playshops Exploring Venus Leo Cycle 2023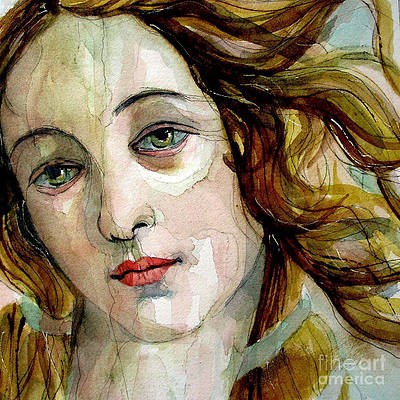 event
August 12, 2023 • 4:00-5:30 PM CDT
VENUS LEO STORY
Online ZOOM Playshops – Two Meetings: 4:00-5:30 PM CDT
Saturday, August 12, 2023 and Saturday, September 16, 2023
Venus, after the Moon, is our closest Celestial Goddess. She is tied to our self-esteem, our value system, and how we love each other. Her orbit moves through the solar system expressing the Venus-Sun-Earth relationship as the "Golden Ratio."
Agenda (August 12, 2023):
Venus Star Point
Venus Synodic Cycle, 2023-2025
Venus 13 Phases
Venus Feminine Archetype
Agenda (September 16, 2023)
Personal Venus Star Point and Phase
Venus-Moon Chakra Heroine's Descent
Venus-Moon Chakra Heroine's Ascent
The "Queen of Heaven" Mysteries
Two 90 Minute Playshops: $35 (covers both playshops).
Contact Nikki at nikiastro@att.net to pre-register. You can go to my website to make payment. If you are interested in knowing your personal Venus Star Point and Venus Phase, send me your birth information. You will receive LINK to attend ZOOM and receive personal Venus info in your email the day before each meeting.
Nikki Davenport, Astrological Consultant
2 Ninety Minute Online Zoom Playshops
$35.00