Past Event
Time Lords and Annual Profections
A Peek into the Magic of Hellenistic Astrology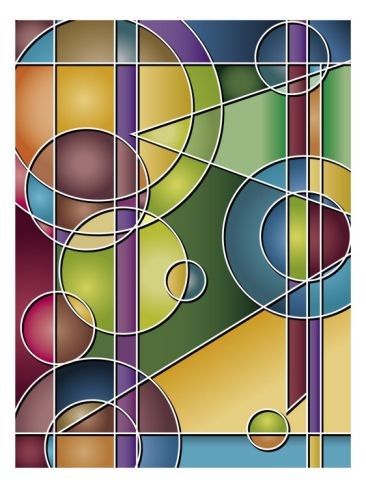 event
November 14, 2020 • 4:00-5:30 PM CST
An ONLINE Astrological Playshop
Saturday, November 14, 2020 4-5:30 PM CDT
Join us on ZOOM for an online playshop introducing a practical, Hellenistic Astrology Time- Lord technique which will show us how to determine which planets in our natal charts are activated during a given time period. Our Time-Lord planets, as they advance through our charts, are more relevant and ready to "deliver their natal promise." We will explore how to find our Annual and Monthly Profections (advancing and awakened Time-Lords) for the current time and year ahead.
The basic method of calculation for Time-Lords and Profections is simple and all levels of astrology seekers from beginning to advanced are welcome to share in this ancient, valuable tool that helps us align with our Cosmic-Earthly timing and informs our upcoming choices and best movements forward!
90 Minute Playshop: $25.00 (Payment through website: celestialloomastrology.com)
Contact Nikki: nikiastro@att.net for PRE-REGISTRATION and include your birth info: birth date, birth time, birth location for your free Astrological Chart which will be sent to you through your email. After you are registered, I will send you, via email, the ZOOM link and class materials in PDF format on the day prior to the playshop.