Past Event
The Sacred Elements in Astrology
A Magic Hands-On Journey through Water, Earth, Air, Fire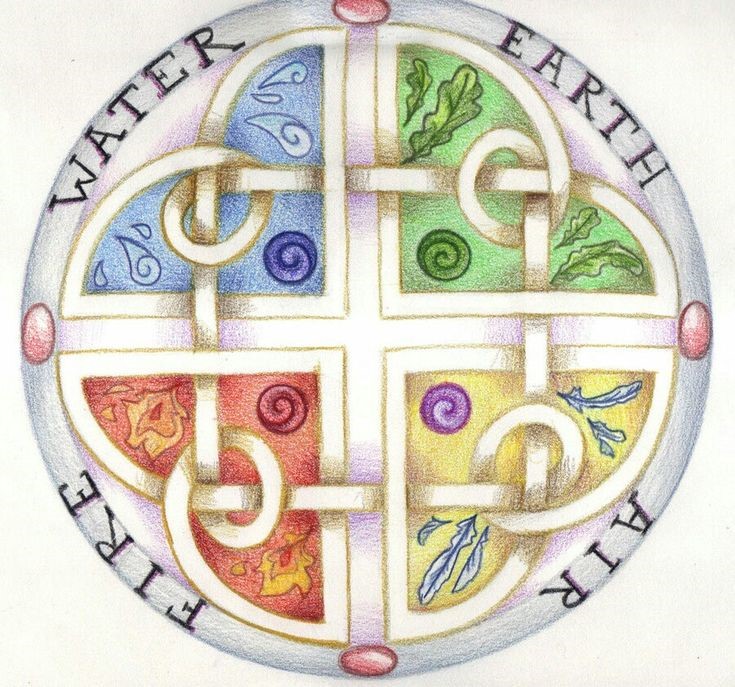 event
September 11, 2021 • 4:00 - 5:30 PM CDT
An Astrological Online Playshop
Saturday, September 11, 2021, 4 – 5:30 PM CDT
"The four elements are the pillars that uphold the manifest world and anchor spirit to matter." Ivo Dominguez, Jr.
Join us on ZOOM for an online playshop exploring and working with the magical powers of the four sacred elements in our charts. We will dive deep into the meanings of the elements that align with each of our signs, planets, houses, asteroids, and special points. We will also look at the "Fifth Element" and how it weaves the weft and warp of creation through our cosmic understanding.
90 Minute Playshop: $25.00 (Payment through website – celestialloomastrology.com)
Contact Nikki: nikiastro@att.net for PRE-REGISTRATION and include your birth info: birth date, birth time, birth location for your free Astrological Sacred Elements Chart which will be sent to you through your email. You will receive the ZOOM link and password the day prior to the playshop.