Past Event
The Sacred Art of Feng Shui and Local Space Astrology
An Astrological Playshop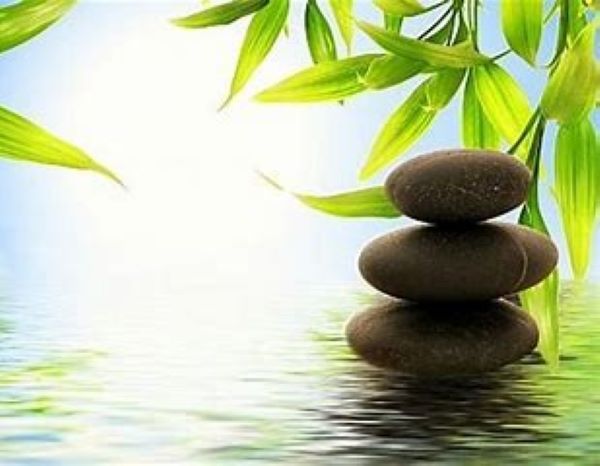 event
July 20, 2019 • 1-4 PM
Saturday, July 20, 2019 1:00-4:00 PM
DeMun Healing, 734 De Mun Ave., Clayton, MO 63105
Join us for a hands-on experience with the powerful tool of FENG SHUI, the science of spatial arrangement and energy, linked with Local Space Astrology.
• We will explore how to bring peace and harmony to our home and work environments through the flowing energy of magic "Chi."
• We will learn the right place for us to be and how to tap into our best energies wherever we are through use of our Local Space Astrology chart.
• We will discover our Sacred Space through the use of our personal Baqua Maps.
3 Hour Playshop: $35.00
Be sure to PRE-REGISTER by sending your birth information (date, time, location) to Nikki at nikiastro@att.net so you can receive your magical EARTH tools.