Past Event
Eclipse TripTik
A Detailed Cosmic Unfolding of Upcoming Eclipses 2019-2020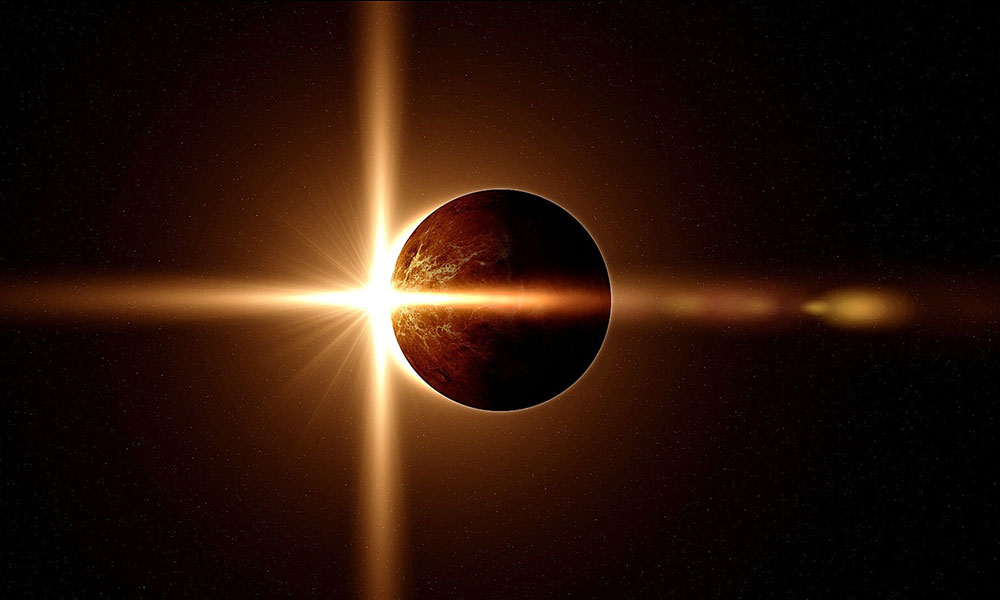 event
June 09, 2019 • 2:00 - 5:00 PM
Start now to prepare for the upcoming July and December, 2019 eclipses and get a preview of the powerful Lunar Eclipse happening in January, 2020. We will explore:
Cosmic timing to help in preparation for ECLIPSE experiences and what lies beyond.
Lunar and Solar Eclipses connected to your chart and how they interact with your life.
Lunar rituals, shamanic correspondences, and personal planetary connections with these four life-changing eclipses.