Past Event
The Magic of Numbers
A Numerology/Astrology Playshop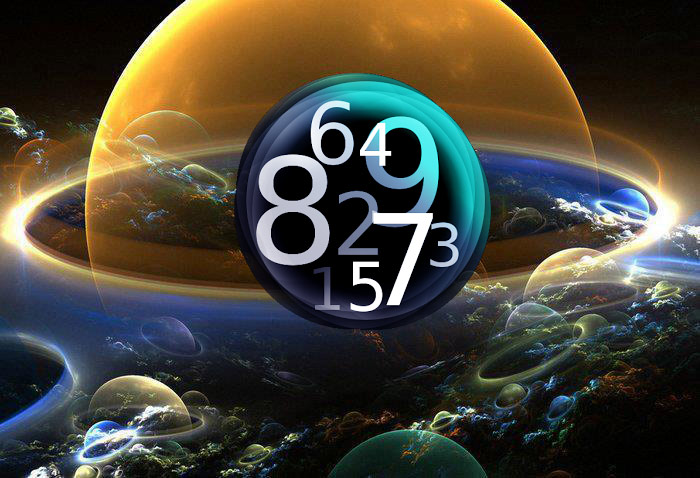 event
March 14, 2020 • 1 - 4 PM
In nature's infinite book of secrecy, a little I can read." William Shakespeare
Saturday, March 14, 2020 1-4 PM
DeMun Healing, 734 De Mun Ave., Clayton, MO 63105
Come join us for an exciting exploration of numerology, sacred geometry, and astrology woven with magic threads to enlighten our personal power.
• We will look at our personal numbers, life path energies, and how the numbers align with our astrological signs.
• Sacred Geometry may be a mystery, but it is not a secret. We will explore the magic of our soul numbers, karma numbers, and destiny numbers!
3 Hour Playshop: $35.00
Contact Nikki: nikiastro@att.net for PRE-REGISTRATION and include your birth info: birth date, birth time, birth location, for your free numerology/astrology chart.