Past Event
Tapestries of Time
Outer Planets Through the Rest of 2023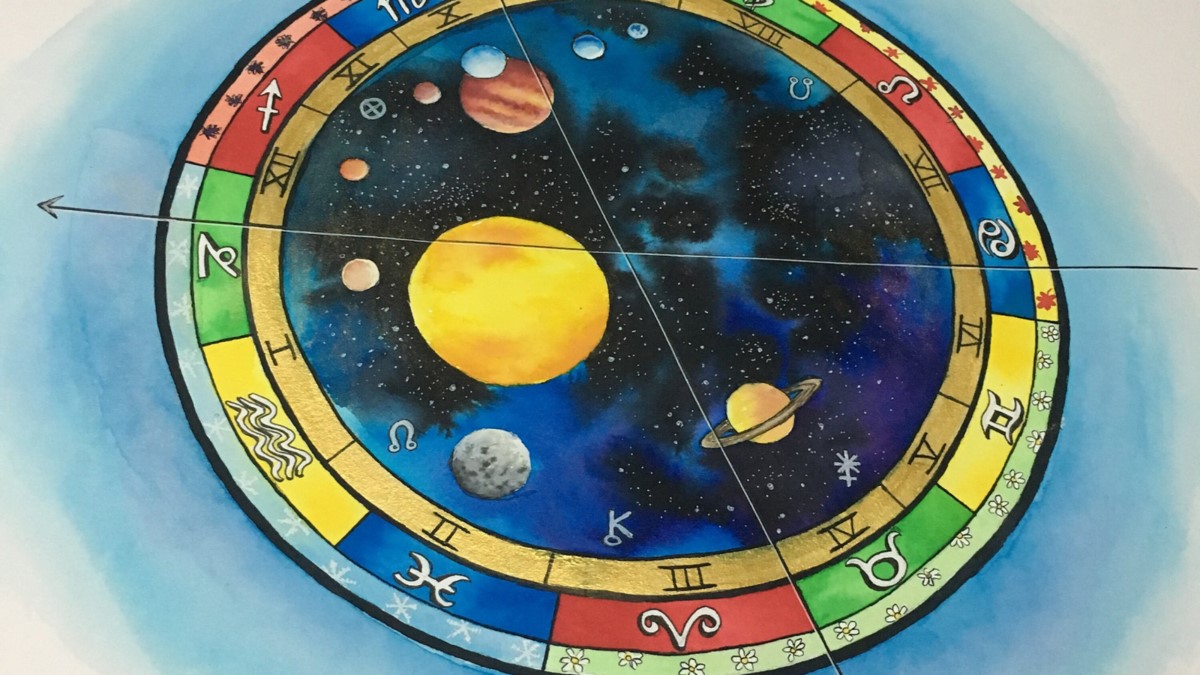 event
June 10, 2023 • 4:30 PM - 6:00 PM CDT
TAPESTRIES OF TIME
Outer Planets Through the Rest of 2023
An Astrological Online Playshop
Saturday, June 10, 2023 – ZOOM Meeting 4:30 PM – 6:00 PM CDT
"Every inquiring human, by rights, should know something about the planets."
The outer planets are strands of powerful energy of different colors and flavors which become woven together over time. Join us to review the next six months of 2023 and learn how to connect cosmic time and space into your personal chart and utilize the great planetary gifts opening new awareness and understanding currently for each of us.
We will look at our Planetary Timing Tapestries, Hot Degrees, Power Points, Sign Changes, Outer Planet Midpoints, Stations, Eclipses, and Major Aspects.
90 Minute Playshop: $25.00 payable on website: www.celestialloomastrology.com
Contact Nikki for PRE-REGISTRATION through email: nikiastro@att.net or go to above website to register. Include your birth info: birth date, birth time, and birth location. You will receive your Natal Chart, major personal outer planet links to your natal planets, and the LINK to the ZOOM meeting in your email day prior to the Playshop.