Past Event
Saturn in Pisces
Join Me on the Seashore as We Play with Seashells!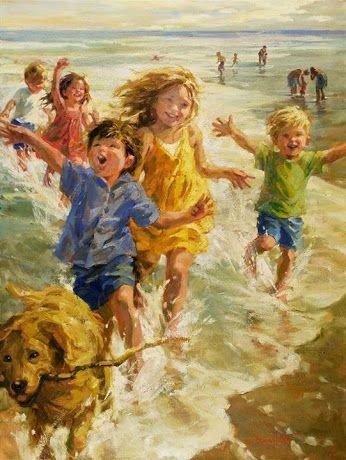 event
March 18, 2023 • 4:00-5:30 PM CDT
An Astrological Online Playshop
Saturday, March 18, 2023 – ZOOM Meeting 4-5:30 PM CDT
"I don't need the facts. I'm a Pisces."
Join us for a romp on the seashore. We will play with the seashells, rest in the Sun, and find out what Saturn is doing over the next three years as he moves through the sign Pisces. He travels from March 7, 2023 to May 24, 2025 and then again from August 31, 2025 to February 13, 2026 in Pisces. In mythology Saturn is identified with the Greek God, Cronus, the god of Time. Saturn's evolutionary lesson is "FAITH." Pisces is the "Wandering Minstrel." Pisces calls the seafarers, guides, mystics, poets, and romantics.
The Sirens sing. We have an unusual journey ahead. Come learn how to work with the god of Time in his new digs and how Saturn, swimming in the spiritual waters, will be working in your personal chart.
90 Minute Playshop: $25.00 (Payment available on website: celestialloomastrology.com)
Contact Nikki, nikiastro@att.net for PRE-REGISTRATION. Include your birth info: birth date, birth time, and birth location. You will receive your Natal Chart, personal SATURN calendar. and the LINK to the playshop in your email on Saturday morning.
Nikki Davenport, Astrological Consultant