Past Event
October, 2023, SACRED MOON KIT
The Influence of the MOON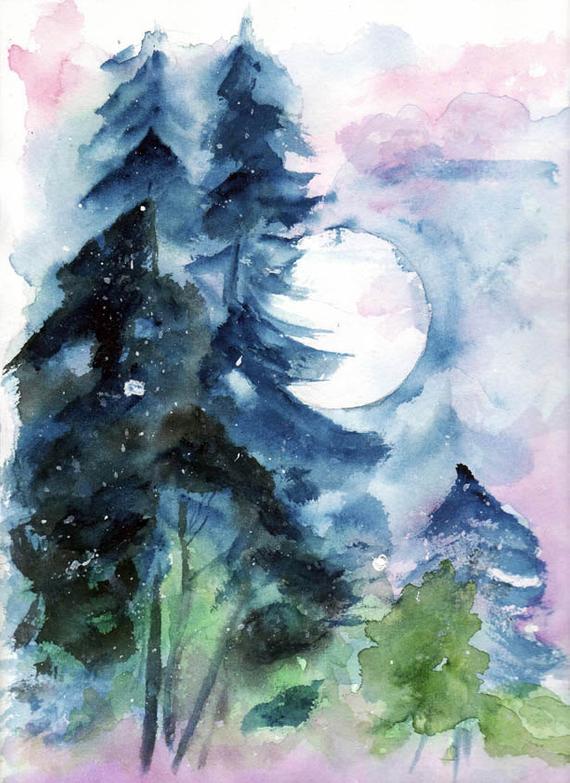 event
October 07, 2023 • 2 PM - 4 PM CD
---
October, 2023 SACRED MOON KIT
The Influence of the MOON
Online ZOOM Playshop
Saturday, October 7, 2023, 2 PM-4 PM CDT
Moon is the personal connection to our soul and our spiritual life. Join us in an in-depth look at our MOON and how to experience the MOON as it moves through the "Lunar Magic" in the month of October, 2023. Beginners and experienced astrological users will learn how to dive deeply into the enchantment of Mother MOON on a mystical and earthly level.
We will explore Natal Moon, Progressed Moon, Personal Moon Phase and Monthly Moon Phases, Nakshatras, Black Moon Lilith, White Moon Selena, Moon's Nodes, October's Solar and Lunar Eclipses, Kaldera's Lunar Key, and the Transiting Moon through the month!
Contact Nikki: nikiastro@att.net for PRE-REGISTRATION.
Playshop Free of Charge.
Send birth date, birth location, and birth time with pre-registration or sign up here on the website. I will provide your natal chart, personal Sacred Moon Package, and ZOOM link the day prior to the meeting.
---
---