Past Event
Next Five New Moons at 12 Degrees
A Singular Opportunity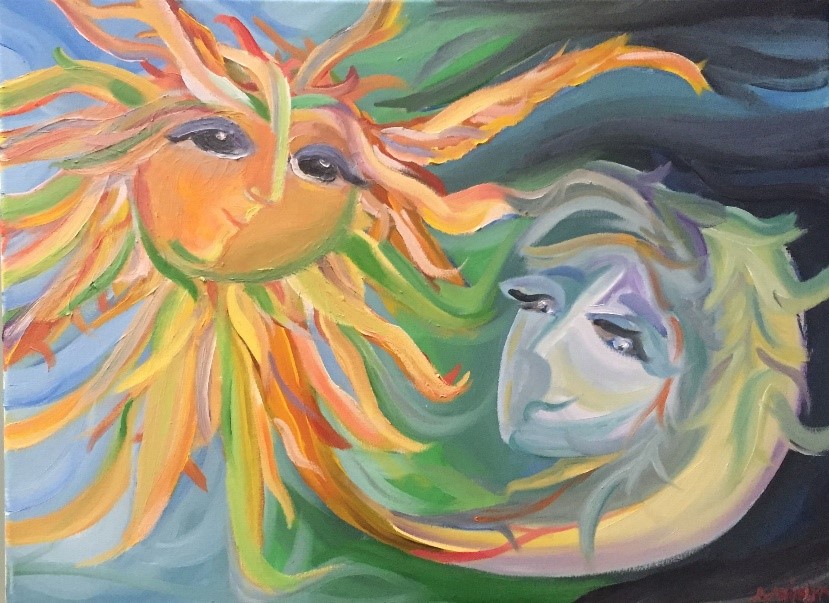 event
November 04, 2021 • 4:00 - 5:30 PM
ONLINE Astrological-Numerological Playshop
Thursday, November 4, 2021 4-5:30 PM CDT
"Twelve is a symbol of cosmic order. Twelve is the number of space and time. Twelve is the number of the signs in the Zodiac. Twelve is the number of perfection."
Join us on ZOOM for an online five-month long MOON ADVENTURE. Each November the NEW MOON is in a degree that usually repeats in the following five New Moons. Our lives can change with dramatic happenings if we have that degree (in any sign) in our charts.
The NEW MOON on November 4, 2021 is at 12 Scorpio. It will be at 12 degrees for each New Moon through March, 2022. The last time the New Moon was at 12 Scorpio for the first of five months was November 2002 through March, 2003. Think back!
Most of us do not notice this five-month event or make a plan to do anything about it. Time to stand up and take charge. We will explore this phenomenon in your charts tied to planets, signs, houses, and aspects!
Playshop: $25.00 (Payment through website celestialloomastrology.com)
Contact Nikki: nikiastro@att.net for PRE-REGISTRATION and include your birth info: birth date, birth time, birth location for your Natal Chart which will include Secondary and Solar Arc Progressions so we can find your 12 degrees. You will receive the ZOOM link and your charts in your email on the day prior to the playshop.