Past Event
Multiple Intelligences and Astrology
Online ZOOM Event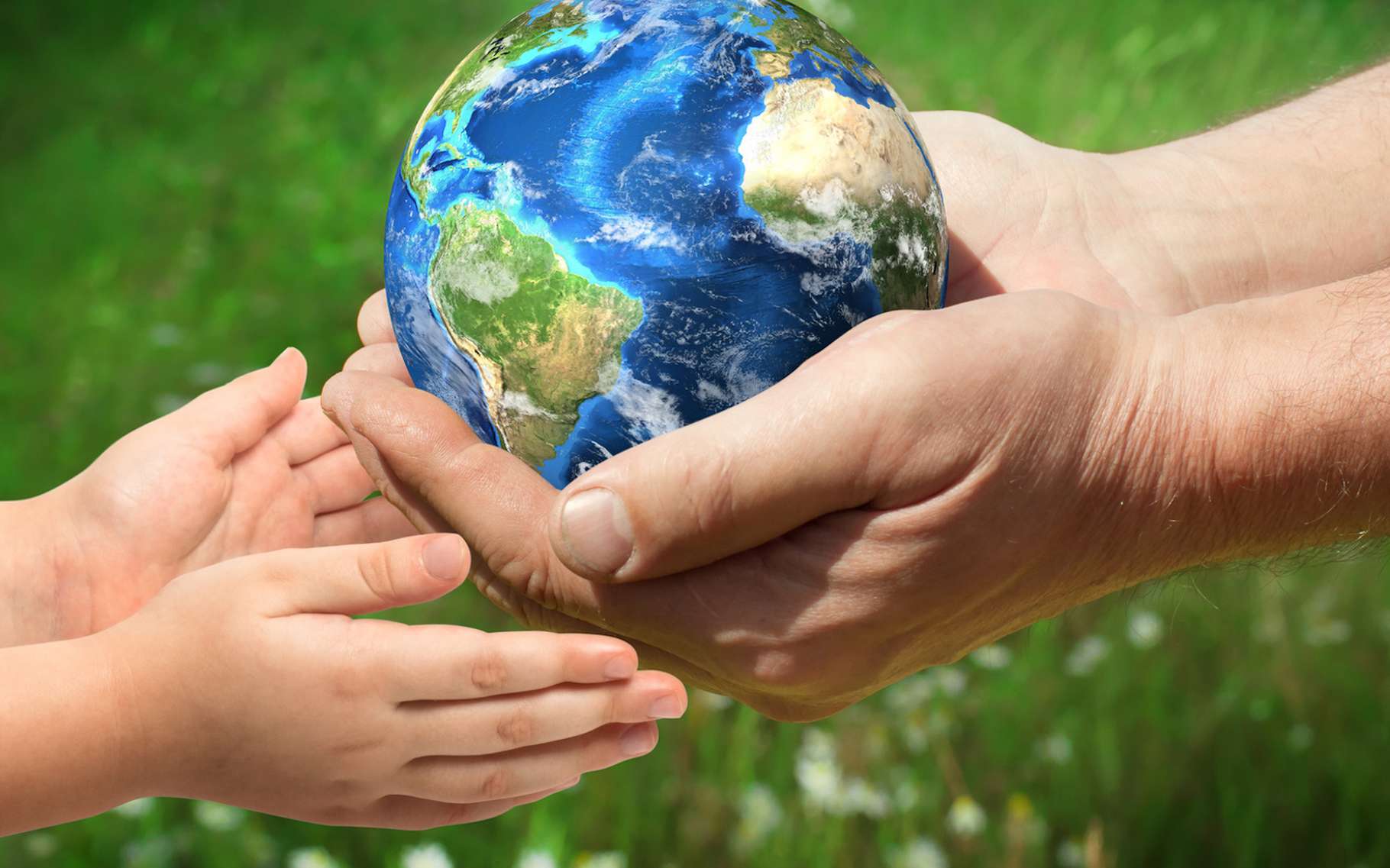 event
October 16, 2020 • 4 - 5:30 PM CDT
Moms and Dads, grandparents, teachers, virtual teachers, tutors, college students, high school students, anyone learning and helping children to learn during these changing times, this playshop will provide some alternative ways to look at learning.
Join us to find out your best learning styles and how to identify and help with your children's learning styles. We will explore Howard Gardner's "Multiple Intelligences" and how astrology helps us to identify our own and our children's personal best learning tools.
Nikki Davenport, Teacher, developed the astrological connection to the Multiple Intelligences Theory and utilized it in her elementary classroom and in her role as Math-Science coordinator leading teacher training. It works!
90 Minute Playshop: $25.00 (Payment through website: celestialloomastrology.com)
Sign up by sending me a note by Thursday, October 15, 2020 at nikiastro@att.net with your name and email. I will send the ZOOM link to your email the day prior to the event.