Past Event
Moon Wobble in 2021, Neptune Retrograde-4 Sacred Degrees, Spring Equinox-A Season of Mundane Messages
An Astrological ONLINE Playshop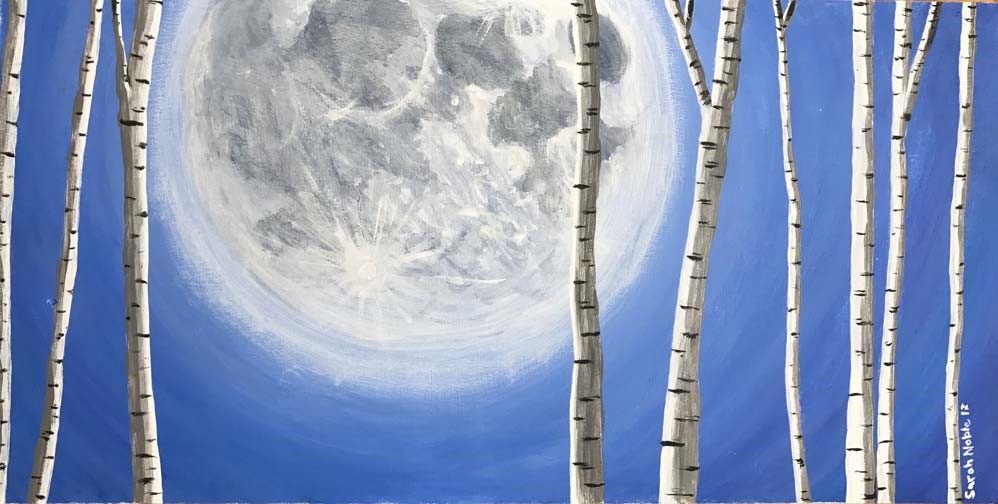 event
March 20, 2021 • 4:00 PM - 5:30 PM CDT
An Astrological Online Playshop
Saturday, March 20, 2021, 4 – 5:30 PM CDT
Join us on ZOOM for an online look at what is COMING NEXT in 2021.
• We will look at the MOON WOBBLE with its Earthly challenges and its other world connections, very active in March, May, August, and November, 2021.
• Neptune just moved into his shadow and we learn about his 4 "sacred degrees" that unfold over 2021-2022.
• Spring Equinox, March 20, 2021, is the next mundane messenger bringing us a detailed view of the months March, April, May, and June 2021.
90 Minute Playshop: Free of Charge
Contact Nikki: nikiastro@att.net for PRE-REGISTRATION and include your birth info: birth date, birth time, birth location for your free Natal Chart which will be sent to you through your email. You will receive LINK to the ZOOM page the day prior to the playshop.