Moon Circle
Cancer New Moon Celebration and Eclipse Preview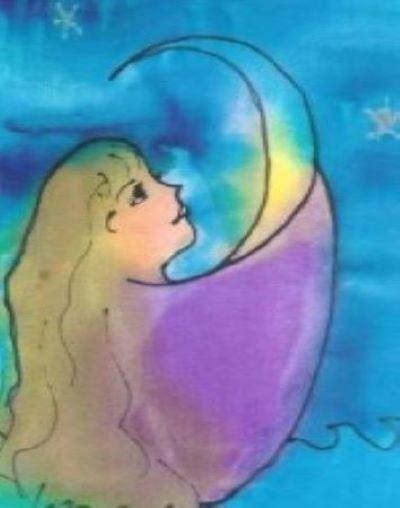 event
June 27, 2019 • 7:00 - 9:00 PM
An Astrological Playshop
Thursday, June 27, 2019 7:00 – 9:00 PM
DeMun Healing , 734 De Mun Ave., Clayton, MO 63105
"The beam of light the moon sends down has a magic touch. She softly kisses my bare skin. We are sisters."
Join us for a Goddess CANCER Moon (10 Cancer) celebration at our sacred MOON CIRCLE. We will explore the making "connections" lunar unfolding in July, learn about the "Lights Mandala," and apply our personal chart Lunar Planner to our monthly timing. The Cancer New Moon is also a Total Solar Eclipse and brings a highly charged New Moon in her own sign. The Cancer eclipse energies will draw depths of feelings and ancient stirrings from within our souls. Join our circle to share in the eclipse mysteries!
2-Hour Playshop: $25.00
Contact Nikki: nikiastro@att.net for PRE-REGISTRATION and include your birth info: birth date, birth time, birth location, for your free astrological birth chart and monthly Lunar Planner.