Past Event
MOON CIRCLE, Scorpio New Moon Celebration
An Astrological Playshop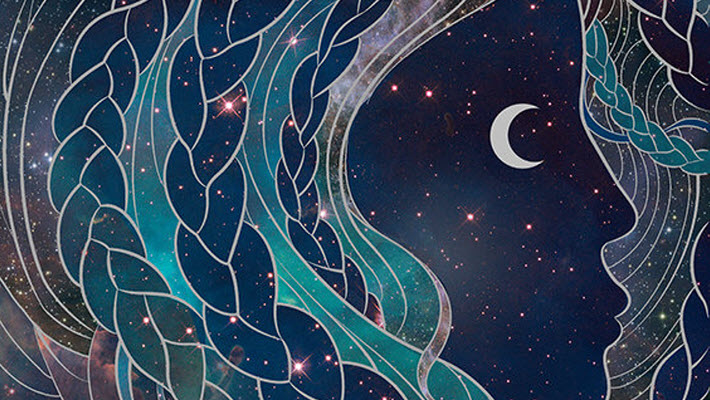 event
October 24, 2019 • 7:00 PM - 9:00 PM
An Astrological Playshop
Thursday, October 24, 2019 7:00 – 9:00 PM
DeMun Healing, 734 De Mun Ave., Clayton, MO 63105
"The beam of light the moon sends down has a magic touch. She softly kisses my bare skin. We are sisters."
Join us for a Goddess Scorpio Moon (4 Scorpio) celebration at our sacred MOON CIRCLE. We will explore the making "connections" lunar unfolding in November, learn about the "Lights Mandala," and apply our personal chart Lunar Planner to our monthly timing. The Scorpio New Moon has a sting to its tail as it arrives with a number of mysterious Scorpio energies and faces off with Uranus, the planet of surprising changes and sudden awakening experiences.
November's lunar month connects with deep feelings, exquisite healing potentials, and hard to plan for changes around every corner. Come learn how to have fun expecting the unexpected!
2-Hour Playshop: $25.00
Contact Nikki: nikiastro@att.net for PRE-REGISTRATION and include your birth info: birth date, birth time, birth location, for your free astrological birth chart and monthly Lunar Planner.