Past Event
Moon-Ceres-Sedna
An Octave Journey of Soul to Spirit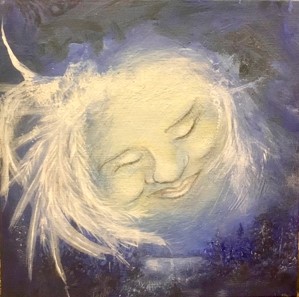 event
July 18, 2021 • 2:00 - 3:30 PM CDT
AASTL Monthly Meeting
Sunday, July 18, 2021, 2-3:30 PM CDT
Join us on ZOOM for an online AASTL July 18, 2021 meeting. Nikki Davenport will be this month's speaker. Members and guests are invited.
Moon-Ceres-Sedna
An Octave Journey of Soul to Spirit
Moon is the personal connection to our Soul and our spiritual life. Ceres is our Earth Mother connection to our place on planet Earth and our spiritual service. Sedna is our universal connection to our role in the great whole of Spirit. Join us as we take a look at our charts through a harmonic Octave Journey!
Contact Nikki: nikiastro@att.net for PRE-REGISTRATION. If you do not have your natal birth chart, send birth date, birth location, and birth time with your pre-registration and I will provide your chart. You will be sent the ZOOM link the day prior to the meeting.