Past Event
Mars Retrograde TRIPTIK - 2020
Online ZOOM Free Event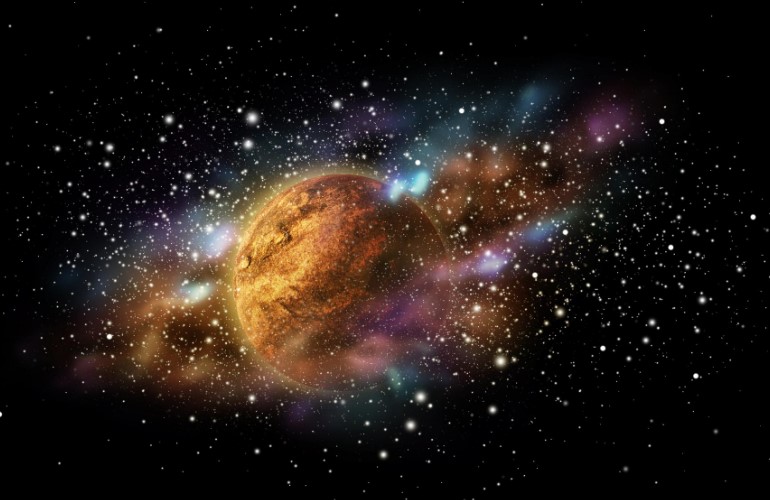 event
September 23, 2020 • 4:00 PM - 5:00 PM
Mars Retrograde TRIPTIK - 2020 (ONLINE ZOOM FREE EVENT)
I will be sharing my Mars Retrograde TRIPTIK - 2020 through a short ZOOM session on Wednesday, September 23, 2020 from 4:00 to 5:00 PM CDT.
Mars turned Retrograde on September 9 and will direct on November 13. Our meeting will include a discussion about the Mars aspects and aspect meanings through the end of the year. Also included a powerpoint with all the aspects and their meanings listed in TripTik format sent to your email after our discussion.
This is a tool I create and use for important retrograde cycles. We are in a time of great stress and great opportunity as Mars is in his own sign of Aries, is closer to the Earth than his average distance (he penetrates the Sun-Earth enclave-the astronomical unit), and is making powerful connections with the Capricorn Stellium that defines our year.
Sign up by sending me a note by Tuesday, September 22, at: nikiastro@att.net with your name and your email. I will send the ZOOM link to your email the day prior to the meeting.
Looking forward to sharing with you,
Nikki Davenport
Astrological Consultant
celestialloomastrology.com