Past Event
MARS
A Seven-Month Mars Journey through Direct-Retrograde and Out of Bounds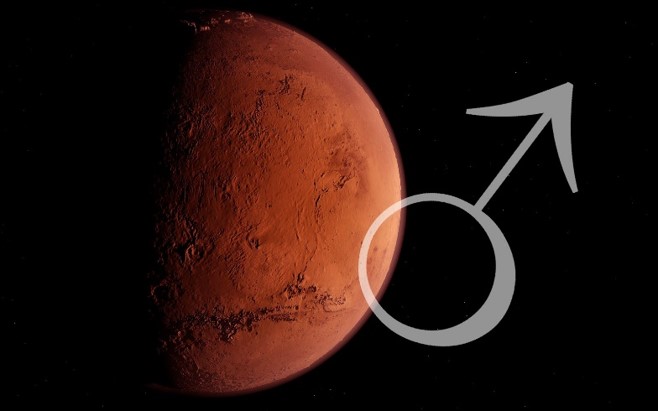 event
November 05, 2022 • 4:00 PM - 5:00 PM CDT
An Astrological Online Playshop
Saturday, November 5, 2022 – ZOOM Meeting 4-5 PM CDT
Mars represents decisive action, our will-power, Kundalini forces in our Spinal Highway (Chakras). He moves into inquisitive Gemini opening the door to a desire energy to share, learn, and verbally spar. Curiosity is at an all-time high, communication is at a fast pace and has powerful effectiveness. Mis-information can unspool at a terrific speed!
"Mars retrograde makes Mercury retrograde look like a baby!"
Wherever Mars goes, he brings activity, vitality. With Mars in Gemini, it is a time to dip ourselves into new waters and experience things we do not normally gravitate towards. Our curiosity is at a high peak. Join us to learn how to keep a watch on MARS and its influence on our charts!
This Playshop is FREE of CHARGE.
Contact Nikki, nikiastro@att.net for PRE-REGISTRATION. Let me know in my email by Friday, or sign up on my website.
You will receive the LINK in your email on Saturday morning to ZOOM meeting at 4 PM CDT.