Past Event
Let's Do MIDPOINTS!
An Exploration of Undiscovered Healing Insights Within Our Charts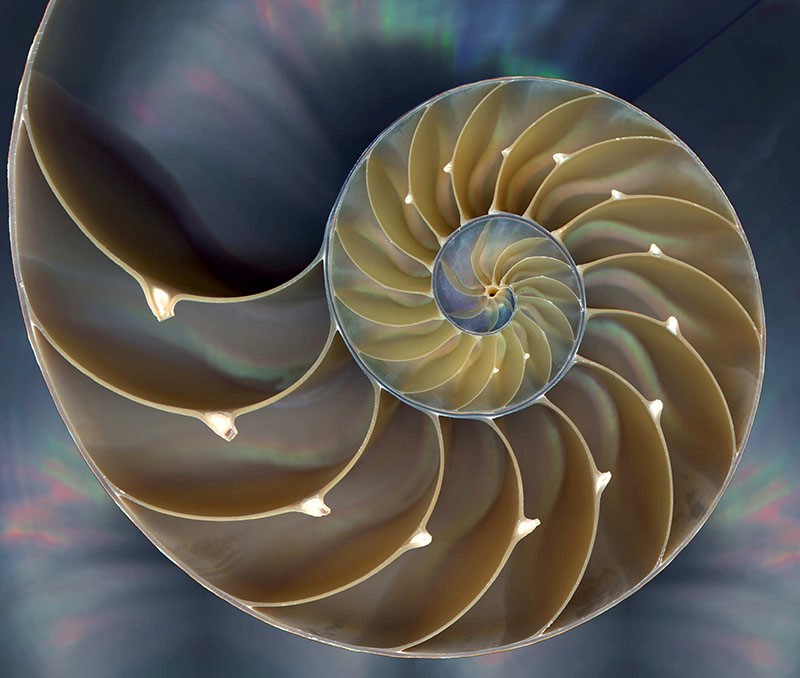 event
April 30, 2022 • 4:00 PM - 5:30 PM CDT
"In nature we never see anything isolated, but everything in connection with something else which is before it, beside it, under it and over it." Goethe
Michael Munkasey, a midpoint expert, tells us that midpoints in astrology represent a synthesis of two symbolisms and the introduction of a third symbolism at the midpoint position helps us to know more.
Midpoint pictures capture a deeper level of understanding and share a magical healing opportunity in the study of our charts. Join us to discover the subtle yet dramatic power of midpoints. They are accessible and profound!
90 Minute Playshop: $25.00 (Payment through website – celestialloomastrology.com)
Contact Nikki, nikiastro@att.net for PRE-REGISTRATION and include your birth info: birth date, birth time, birth location, for your free Natal Chart and Natal Midpoint List to use as we work on our personal insights. Chart and List will be sent to you through your email. You will receive LINK to the ZOOM page the day prior to the playshop.