Past Event
Jupiter in Pisces Conjunct Neptune in Pisces
A Personal Astrological Chart Study on How to Use This Cosmic Gift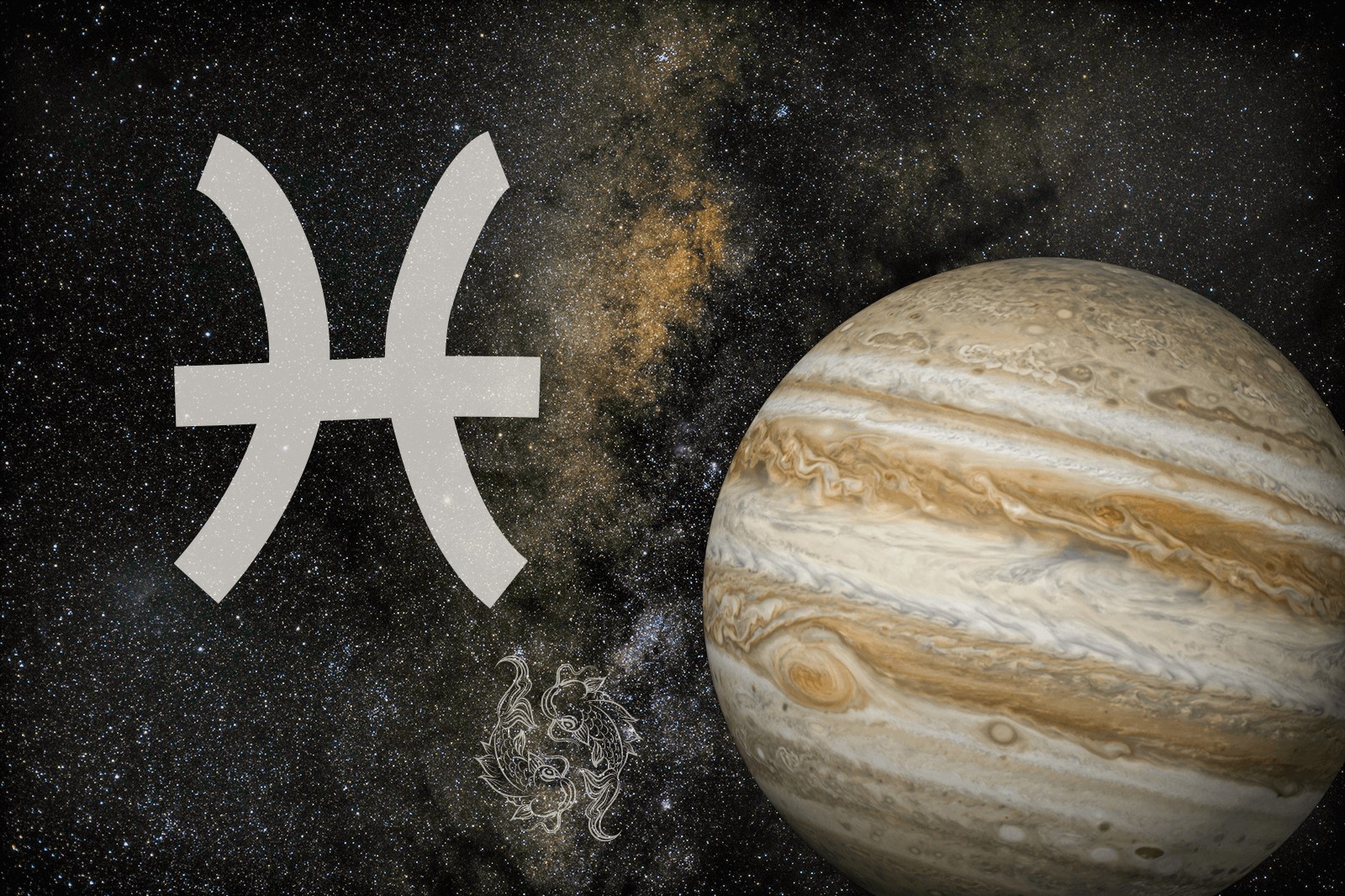 event
March 12, 2022 • 4 PM - 6 PM CST
The conjunction of Jupiter in Pisces with Neptune in Pisces happening on April 12, 2022 is the most important aspect this year! It brings a powerful Jupiter-Neptune Synodic Cycle and also brings an exotic "hard to understand" cosmic gift.
"I saw grief drinking a cup of sorrow and called out, 'It tastes sweet, does it not?' You've caught me,' grief answered,' and you've ruined my enterprise. How can I sell sorrow, when you know it's a blessing?" -Rumi
Join us to learn how to personally tap into this special gift.
90 Minute Playshop: $25.00 (Payment through website – celestialloomastrology.com)
Contact Nikki: nikiastro@att.net for PRE-REGISTRATION and include your birth info: birth date, birth time, birth location for your free Natal Chart and personal Jupiter-Neptune Chart Tools List to use as we work on our personal interpretations. Chart and List will be sent to you through your email. You will receive LINK to the ZOOM page the day prior to the playshop.