Past Event
Finding the Way through Our Cosmic Compass Rose
A Detailed Journey of Self-Understanding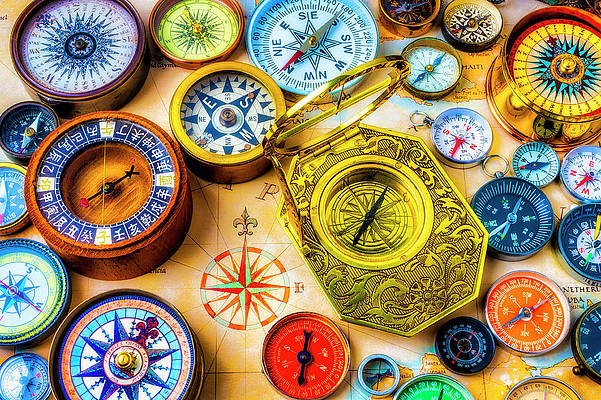 event
April 17, 2021 • 4 - 5:30 PM CDT
An Astrological Online Playshop
Saturday, April 17, 2021 4 – 5:30 PM CDT
Join us in a ZOOM (online) playshop to explore a new way to look at our personal chart as a tool for self-understanding and decision making. We are born at the best time for the "hour maker" and our Cosmic Compass Rose takes form. We will learn about our personal "Cross of Matter" that shines a light on who we become and shows us the pathway to achieve our life's purposes. We will meet our Gatekeepers at each direction turn and discover all the gifts our Cosmic Compass Rose has for us on each step of our journey!
90 Minute Playshop: $25.00 Payment at: www.celestialloomastrology.com
Contact Nikki: nikiastro@att.net for PRE-REGISTRATION and include your birth info: birth date, birth time, birth location for your free Cosmic Compass Rose Chart which will be sent to you through your email. You will receive LINK to the ZOOM page the day prior to the playshop.