Past Event
Celestial Loom Astrology Year 2021 Event Guide
An Online Astrological Playshop and 2021 Preview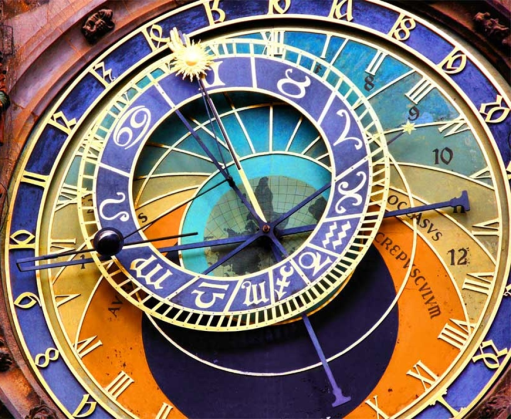 event
December 05, 2020 • 4:00 - 5:30 PM CST
An Online Astrological Playshop and 2021 Preview
Saturday, December 5, 2020 4:00-5:30 PM CST
Join us on ZOOM to discover how to move forward into the upcoming NEW YEAR path with wisdom and self-awareness! We are the choice makers and we will explore and learn how to use the astrological tool of cosmic time-keeping.
We will utilize Celestial Loom Astrology 2021 Event Guide and your personal astrological chart to apply our techniques. Whatever level of astrological expertise, from beginner to professional, you will learn new methods to successfully time your yearly movements.
To save a place, pre-registration with birth information for your PERSONALIZED chart packet (your name, birth DATE, birth TIME, and birth PLACE) should be emailed to Nikki at nikiastro@att.net.
90 Minute Playshop $35.00 (Payment at website: celestialloomastrology.com)