Past Event
Black Moon Lilith - White Moon Selena
A Journey Into Truth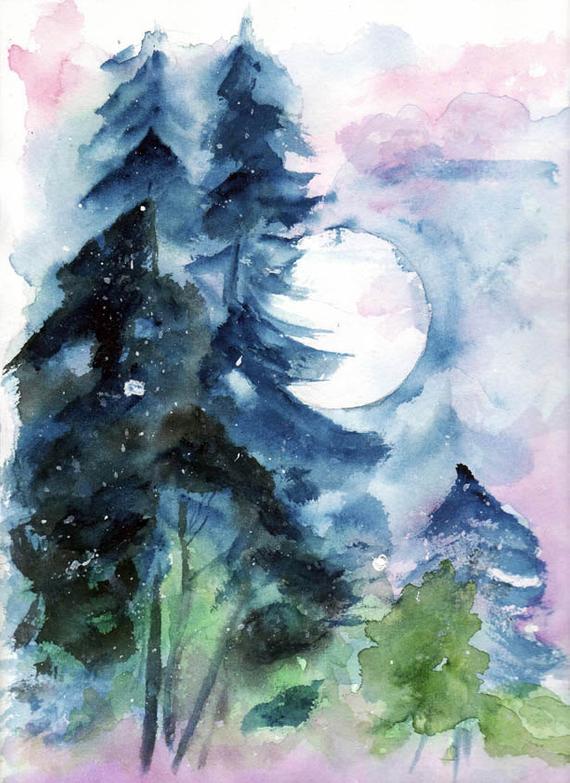 event
November 16, 2019 • 11:30 AM - 2:30 PM
An Astrological Playshop
Saturday, November 16, 2019 11:30 AM – 2:30 PM
DeMun Healing, 734 De Mun Ave., Clayton, MO 63105
Join Nikki to take "A Journey Into Truth" – a soul searching, intimate look at the cosmic sacred science of the Moon through the Moon Apsis: Black Moon Lilith and White Moon Selena, two magical points in our astrological charts that speak to us from our inner depths.
The PLAYSHOP includes your personal astrological MOON CHART and a Moon Calendar to help us to align with our unfolding lunar insights. Whatever level of astrological expertise, from beginner to professional, we will learn new magic and new secrets about ourselves as we play with the power of Black Moon Lilith and White Moon Selena.
To save a place, pre-registration with birth information for PERSONALIZED chart (name, birth DATE, birth TIME, and birth PLACE) should be emailed (workshop fee due at door or payable on celestialloomastrology.com website.
3-Hour Workshop $35.00
FOR REGISTRATION AND FURTHER INFORMATION CONTACT NIKKI AT nikiastro@att.net