Past Event
Beginning Astrology
6 Week Astrological Course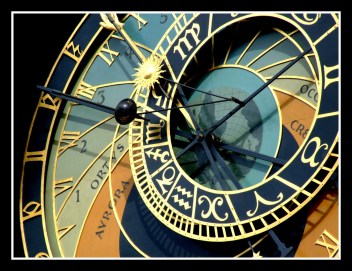 event
September 12, 2019 • 7-9 PM
BEGINNING ASTROLOGY - An Astrological 6-Week Course
Thursdays, September 12, 19, 26, 2019, October 3, 10, 17, 2019 7-9 PM
DeMun Healing, 734 DeMun Ave, Clayton, MO 63105
"A child is born on the day and at that hour when the celestial rays are in mathematical harmony with his or her individual karma." Sri Yukteswar
Beginning Astrology - Join us for a new adventure! In this course we will be introduced to the symbolic language of astrology – planets, signs, houses, and aspects. We will learn how to interpret our own birth chart and charts of others close to us.
9-12-2019: Introduction to Astrology & Signs of the Zodiac
9-19-2019: Planets, Asteroids, & Planetary Rulers
9-26-2019: Houses, Aspects, & Beginning Delineation
10-3-2019: Moon Phases, Eclipses, & Moon's Nodes
10-10-2019: Specific Analysis of the Basic Life Purpose
10-17-2019: Timing by Transits, Progressions, Solar Returns
To save a place, pre-registration with birth information for your personalized chart (your name, birth date, birth time, and birth place) should be emailed to Nikki Davenport at nikiastro@att.net. You will receive a full course syllabus upon pre-registration.
2-Hour Classes $25.00 per Class
Nikki Davenport, Astrological Consultant