Past Event
Astrology and Numerology
"Planetary Wizards" Reveal Time Secrets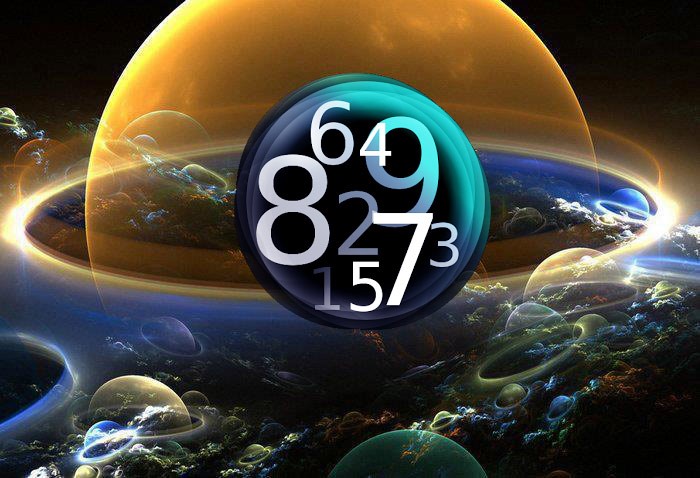 event
February 27, 2021 • 4:00 PM - 5:30 PM CST
An Astrological Online Playshop
Saturday, February 27, 2021, 4 – 5:30 PM CST
"In nature's infinite book of secrecy, a little I can read."
William Shakespeare
Join us in a ZOOM (online) playshop for a new way to look at the combination of Astrology and Numerology. The Planetary Wizards will take us on a mysterious journey through time, cosmic events, and sacred numbers. We will meet our personal Wizards as they reveal their secrets and magical insights, offering a new perspective on our past and future potentials in our astrological life scripts!
90 Minute Playshop: $25.00 Payment at: www.celestialloomastrology.com
Contact Nikki: nikiastro@att.net for PRE-REGISTRATION and include your birth info: birth date, birth time, birth location for your free Planetary Wizard Chart which will be sent to you through your email. You will receive LINK to the ZOOM page the day prior to the playshop.