Past Event
Astrological MOON Share
A Magic Exploration of Lunar Peculiarities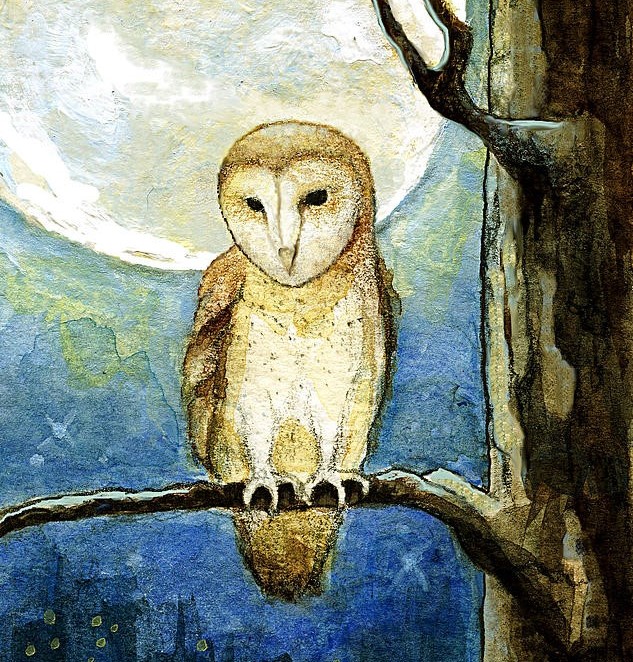 event
May 15, 2021 • 4 - 5:30 PM CDT
Astrological MOON Share, A Magic Exploration of Lunar Peculiarities
An Astrological Online Playshop
Join us in a ZOOM (online) playshop to explore the Moon in all its many roles. We will learn about magic lunar peculiarities Moon shares with us every day!
• Moon Declinations – Existing Beyond the 23.5° Earth Angle
• Moon Reflections – A Lunar Key to Life's Direction
• Moon Mansions – Twenty-Seven Beautiful Faces
• Moon Eclipses – Current Eclipses and Pre-Natal Eclipses
• Moon Gods and Goddesses – Daimons and Spirits
• Moon-Ceres-Sedna – A Sacred Octave Story of Destiny
90 Minute Playshop: $25.00 Payment at: www.celestialloomastrology.com
Contact Nikki: nikiastro@att.net for PRE-REGISTRATION and include your birth info: birth date, birth time, birth location for your free natal chart with new personal Moon information which will be sent to you through your email. You will receive LINK to the ZOOM page the day prior to the playshop.